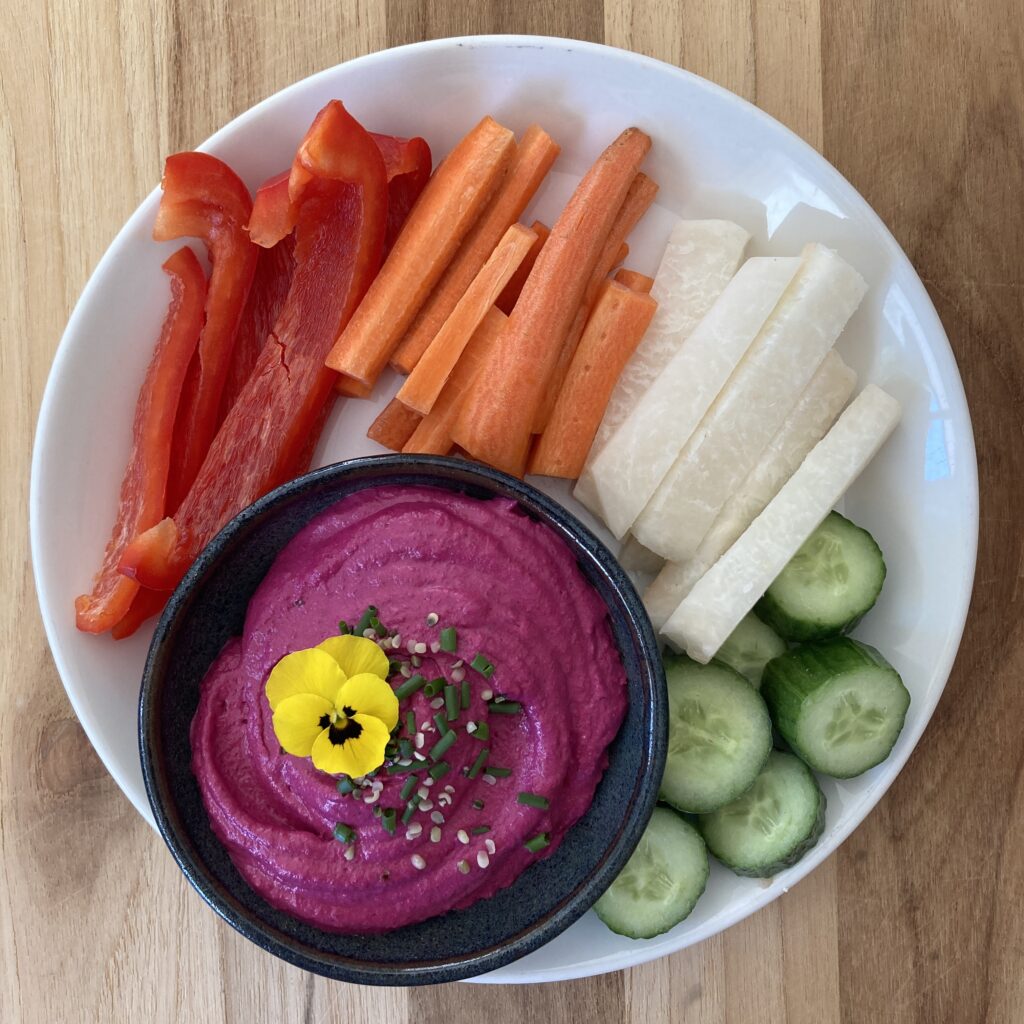 Get the health benefits of beets in a palatable way with our creamy balsamic beet dip recipe. Click to read and enjoy!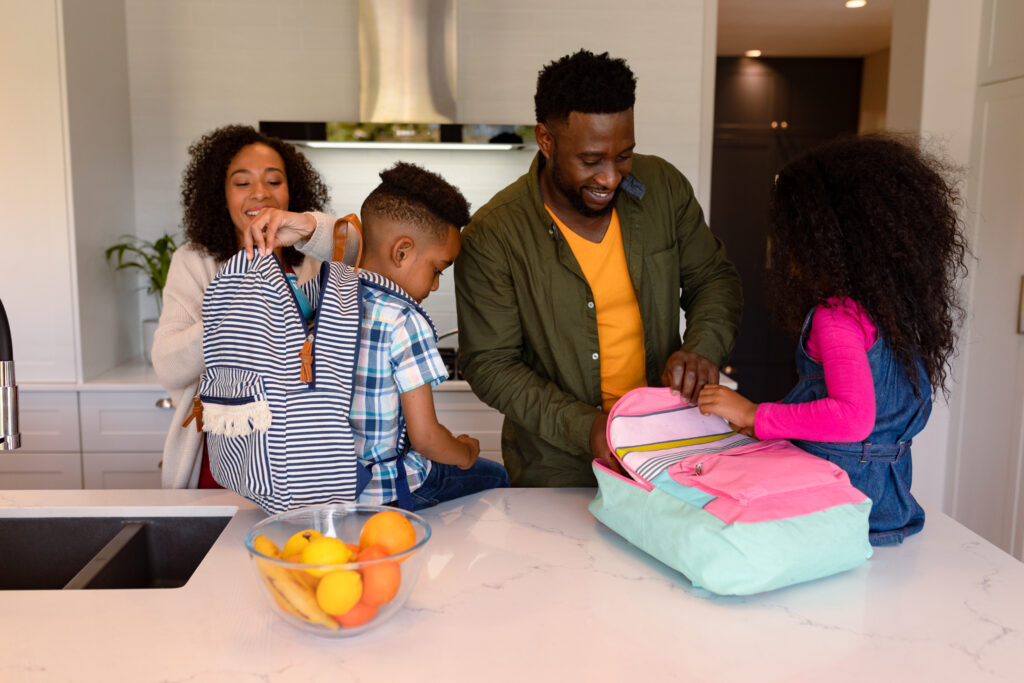 Check out our tips for backpack safety and some tried-and-true parenting hacks to help with success.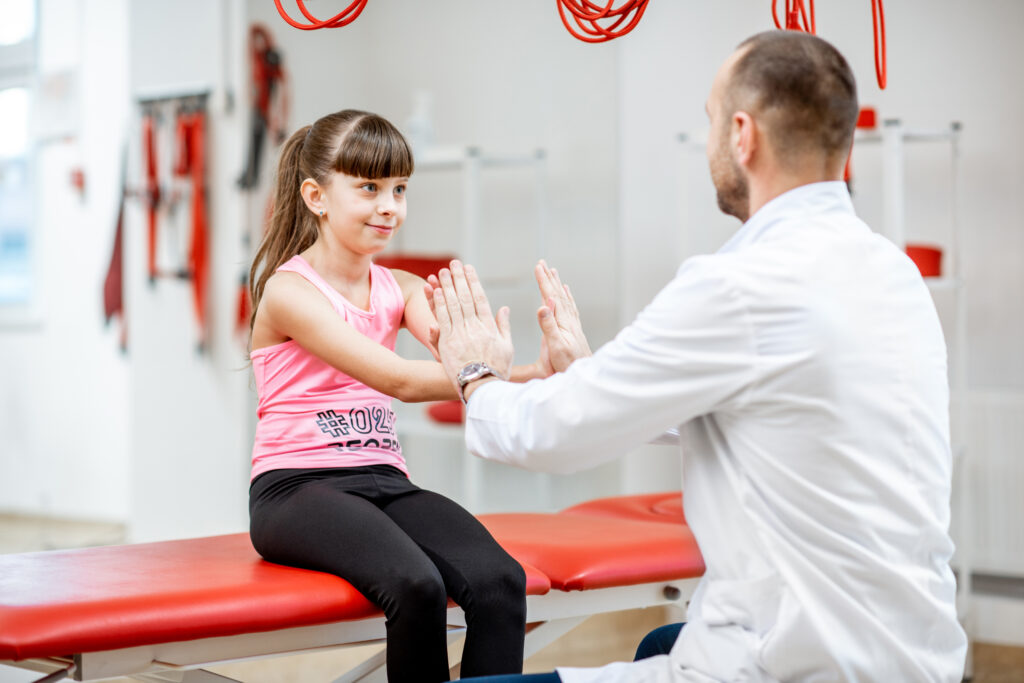 Want your child or teen to grow up healthy? Why not start with chiropractic care? Learn about the benefits of chiropractic for children and teens.