Meet Our Wellness Collective
Strawberries and Sunshine consists of a passionate team of professionals who are dedicated to supporting children and families in Port Coquitlam, BC and helping them live lives free of chemical, physical, emotional, and sensory interference.
Here you can meet our leading chiropractor and the extensive, growing team who is ready to support you at Strawberries and Sunshine Wellness Collective.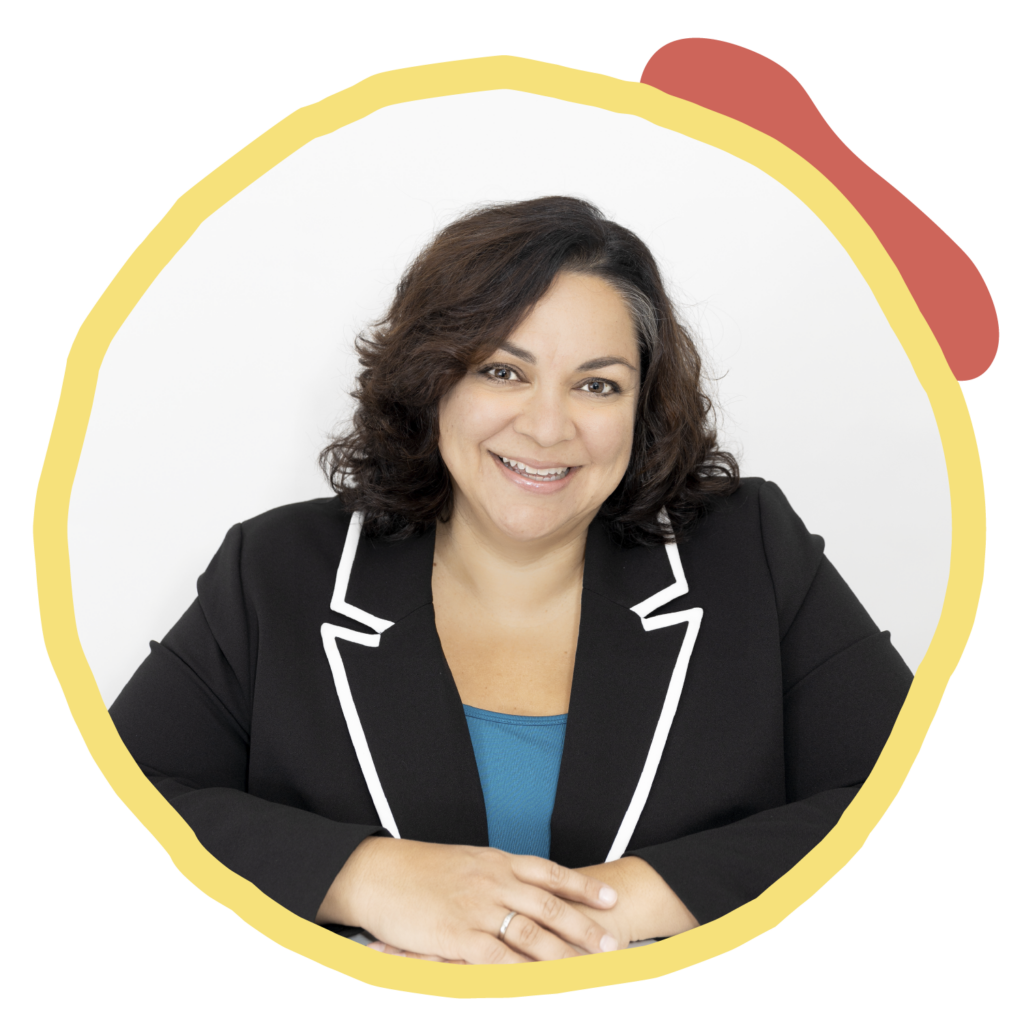 Even as a child Dr. Nareeta's goal was to support children and families to find natural health solutions. Fascinated by the science and intricacy of the human body, she graduated from Macquarie University in Sydney, Australia with a Bachelor of Science and a Masters of Chiropractic in 2001. 
Inspired by her own family's journey with neurodevelopmental disorders, she is now devoted to helping these kids and their families through chiropractic, community, and solutions to optimize everyone's health.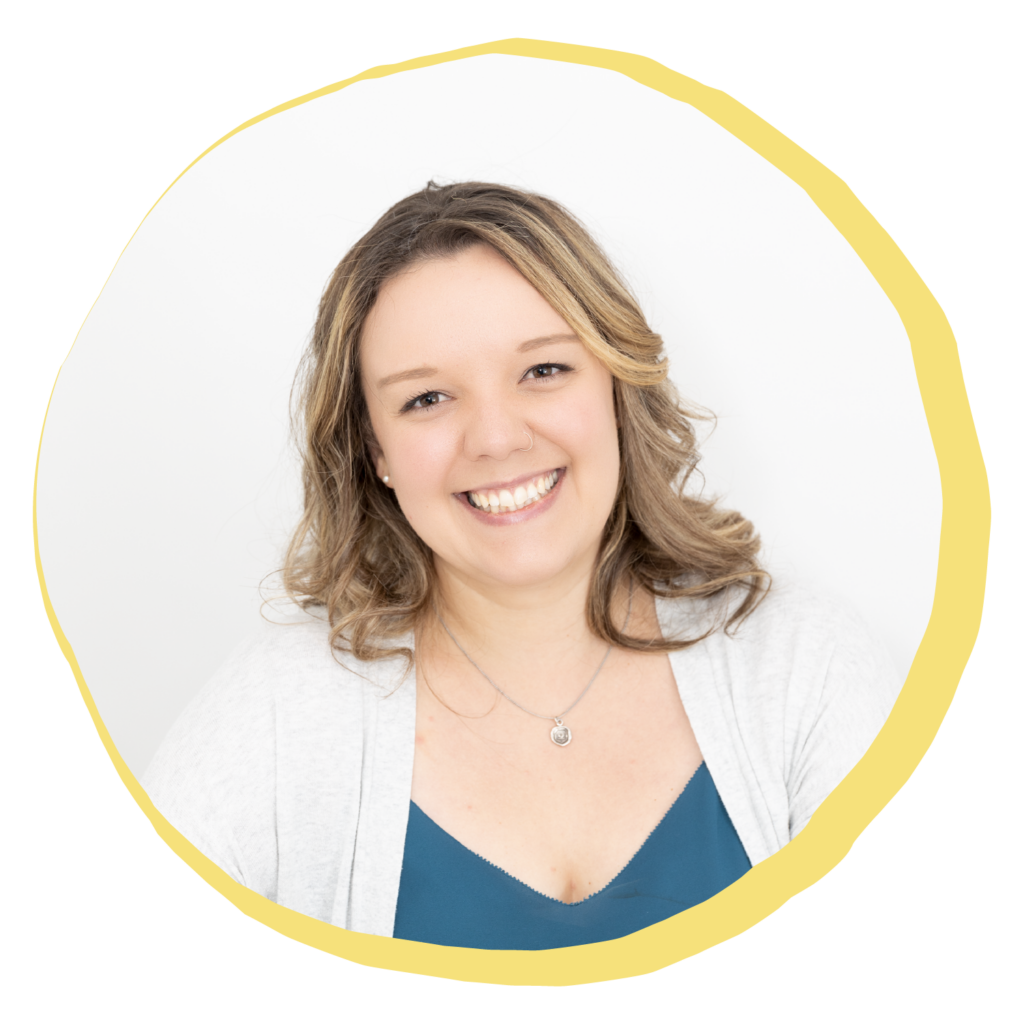 Dr. Kristen Chila is a chiropractor who is Webster certified and has expertise in CCEP (Extremities specialization). Her educational background includes children's psychology and holistic nutrition. As a teenager, Dr. Kristen fell in love with the healing art that lies behind chiropractic and has been dedicated to helping others find its benefits ever since. Her ability to connect with children and babies gives her lots of room to work with them and adjust through play and engagement. She enjoys helping the whole family feel at ease and making connections around health choices.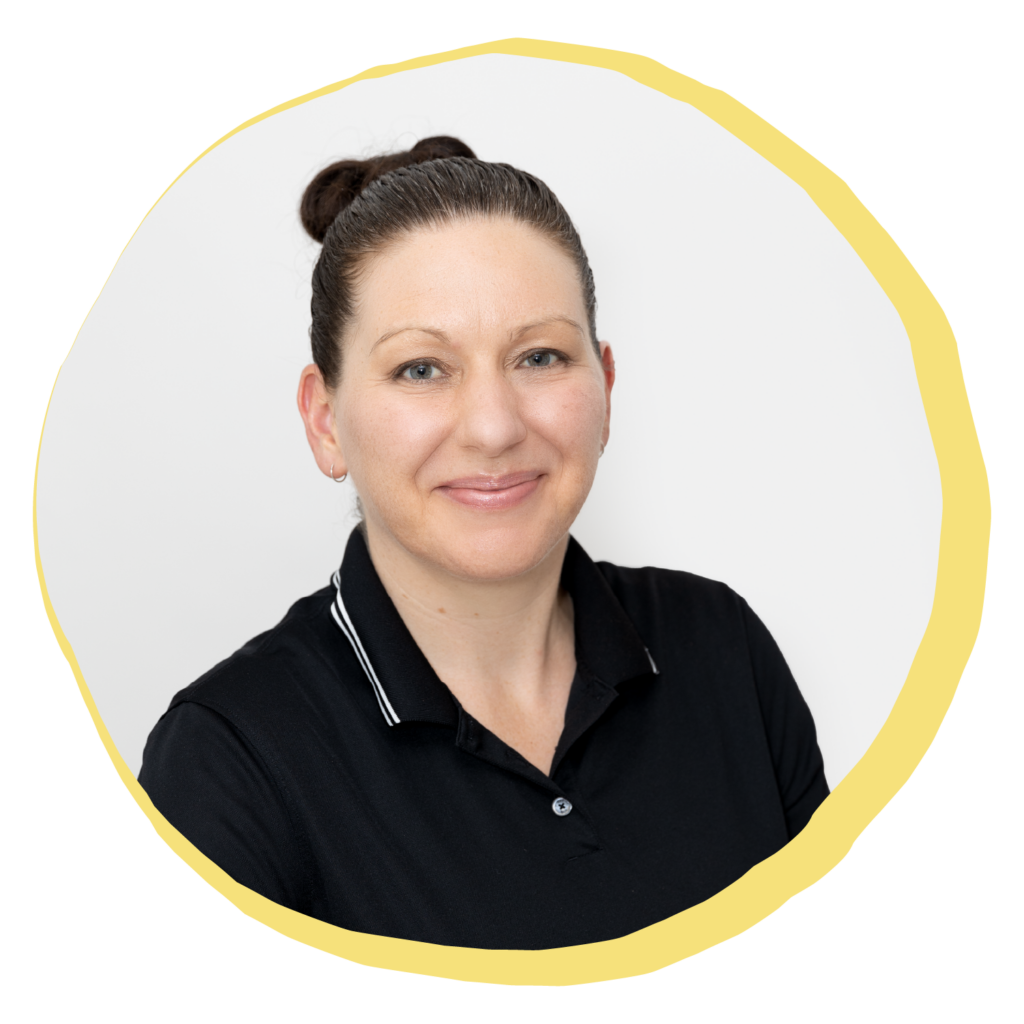 Dr. Amber Kenmuir is a family chiropractor and graduated in 2015 from Life West Chiropractic College. Previously practicing as a dental assistant, Dr. Amber wanted to be in a profession that allowed her to provide more health options for people. She has a very active lifestyle and chiropractic has helped her live with chronic pain since she was a teenager. The best part of her day is when a patient comes in to tell her they are now able to do something that their pain was preventing them from doing before.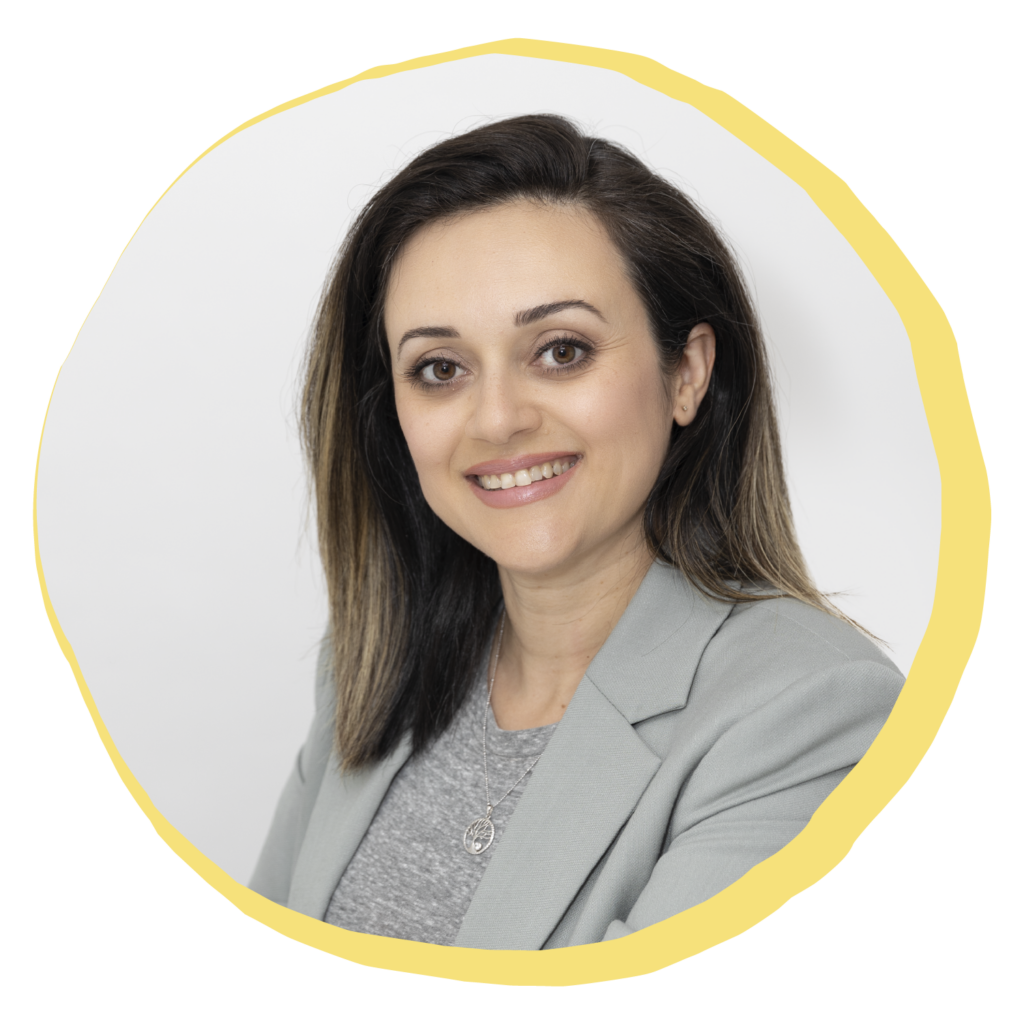 Fatima Hozouri is a registered and Certified Balance method acupuncturist with an extensive background in Traditional Chinese Medicine (TCM). She has a Bachelor of Science (Biology) from UBC and a doctorate in TCM from the College of TCM in Vancouver. After a past experience with strong antibiotics resulted in devastating side effects, she fell in love with the holistic view and philosophy of ancient therapies and medications. Fatima enjoys supporting her patients to reach their optimum health through Chinese Medicine and an integrated team approach.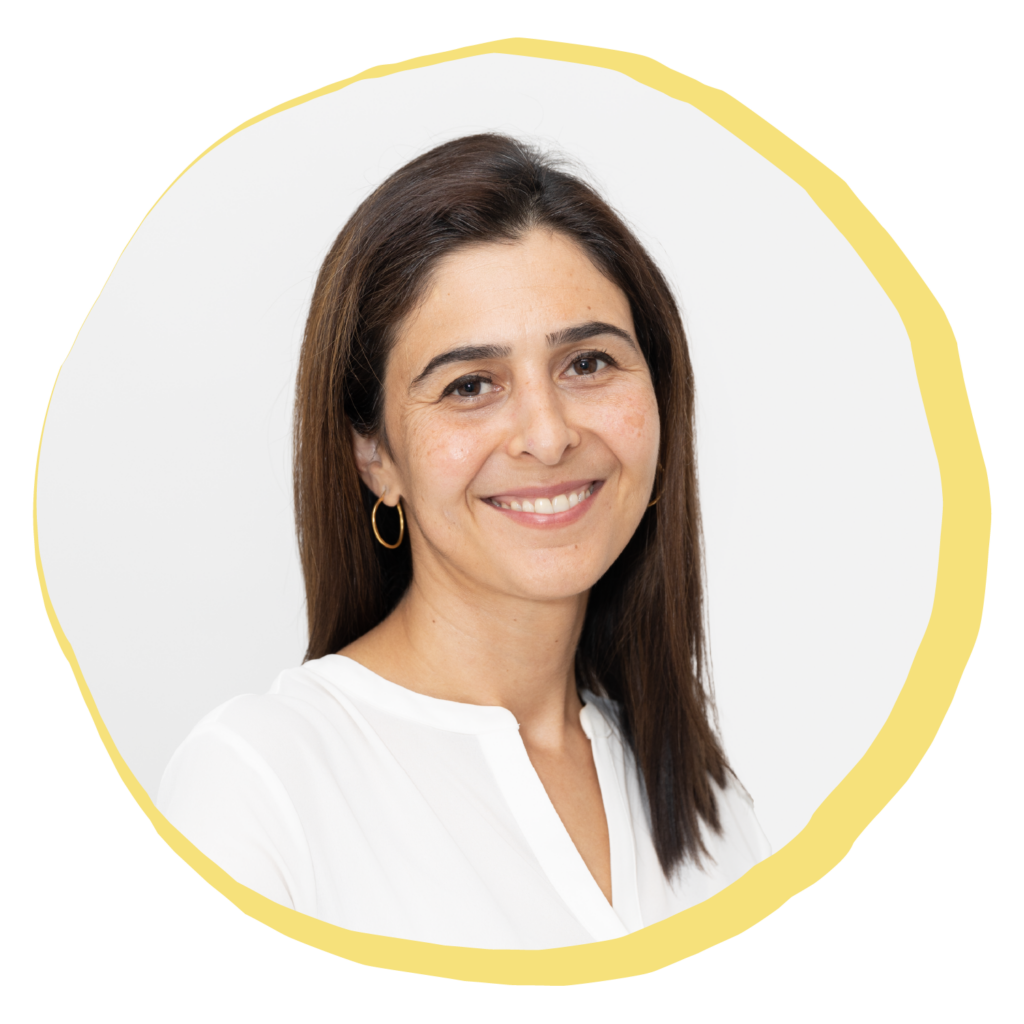 Registered Clinical Counsellor and Play Therapist
Mojdeh is a Registered Clinical Counsellor, a Certified Synergetic Play Therapist, and a facilitator of the Virtues Project. She received her Masters in Counselling from City University of Seattle, Vancouver campus. Mojdeh is honoured to work closely with and support parents and children by providing psychoeducation and skill development based on brain development, neurobiology, and child development. Parents and families can meet with Mojdeh virtually and in person.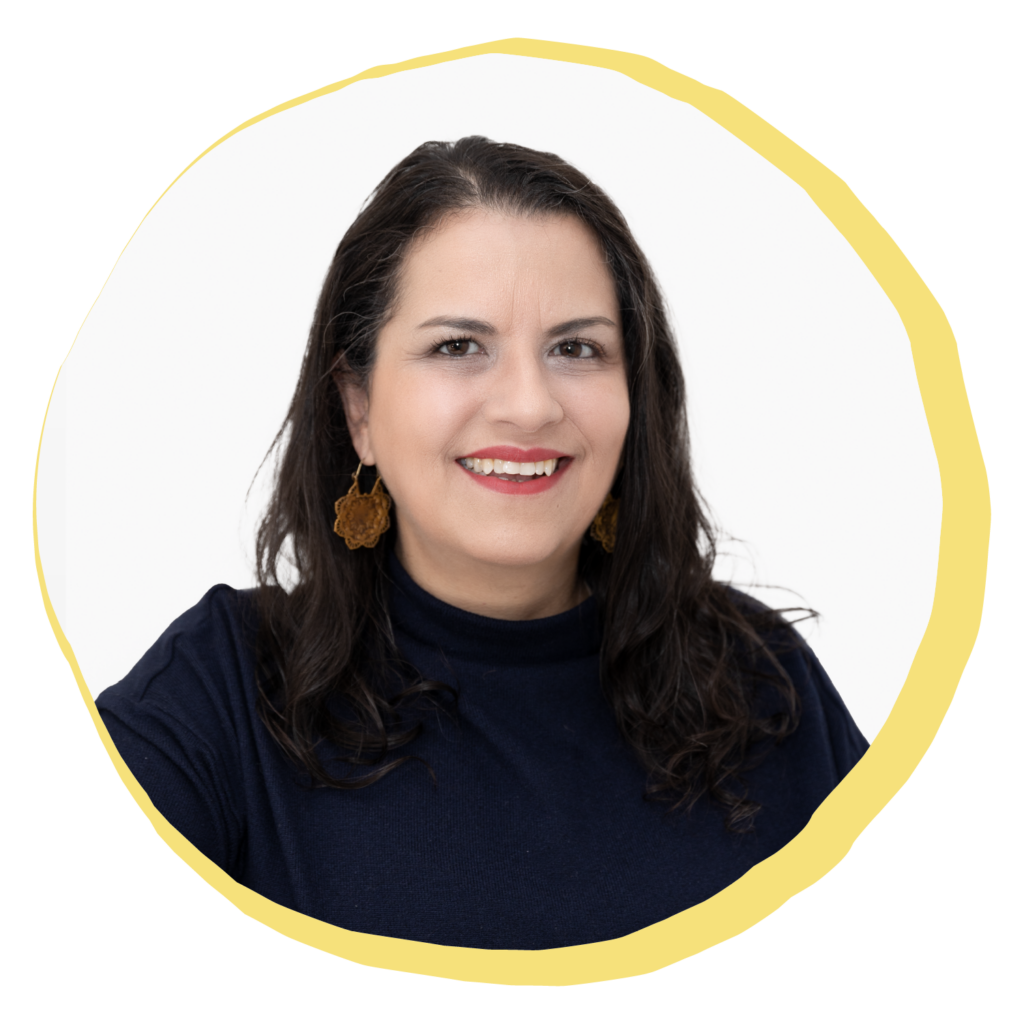 Registered Clinical Counsellor
Carla is a Registered Clinical Counsellor with the BCACC who is originally from Brazil, where she completed her Masters in Developmental Psychology. Her curiosity about how the mind works has led her to develop a unique and interactive therapy style, for individuals with a variety of neurodiverse needs and social, emotional, cognitive, and behavioural challenges, especially kids and teens with autism. She creates a safe space for her clients using visual tools such as Thinking Maps to communicate.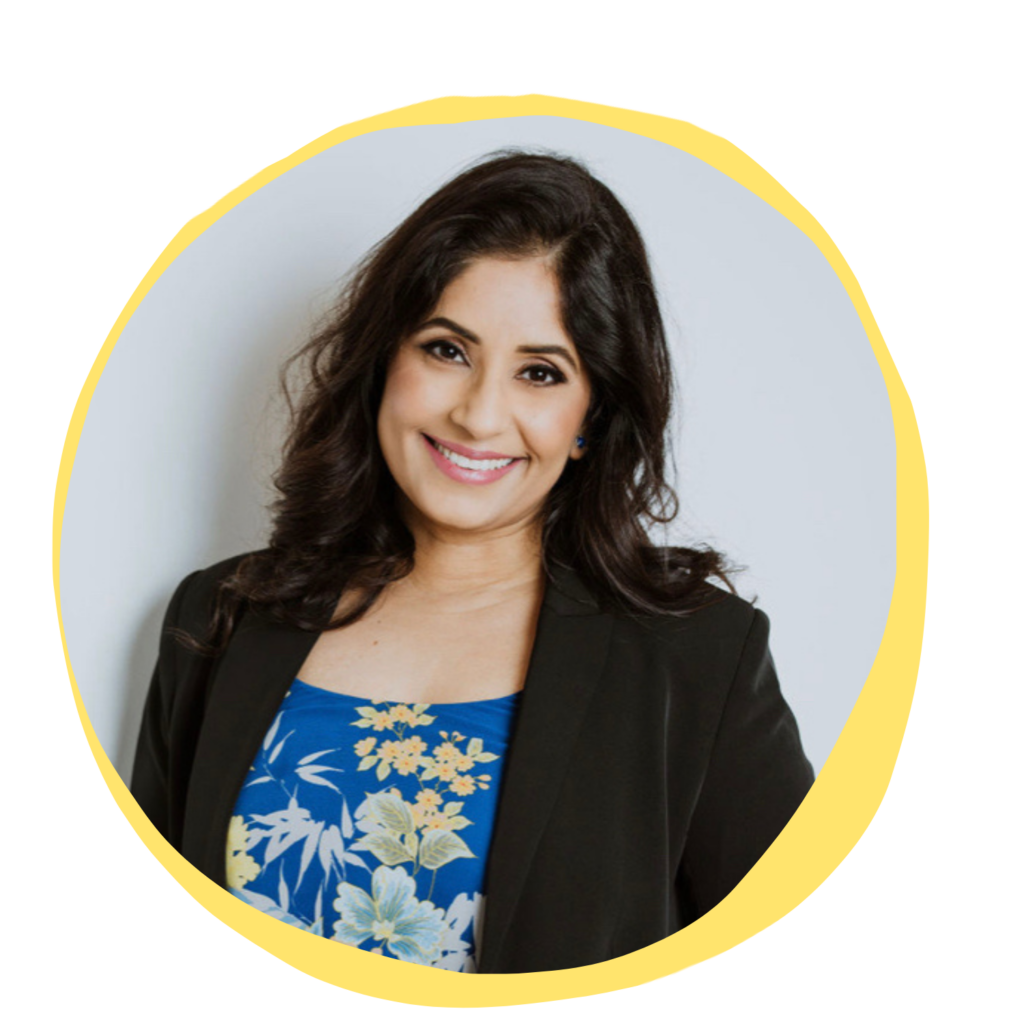 Registered Therapeutic Counsellor
Riti is a Registered Therapeutic Counsellor with the Association of Cooperative Counselling Therapists (ACCT).   She is a strong believer in mindfulness and art therapy, both incredibly effective tools that help us access our subconscious minds where our wounds are often stored.  It is extremely important for her to practice a wholistic mindset in her personal life. In my counselling practice, this is no different.  Our mind, body connection must be aligned in order to find a line through to feeling fully alive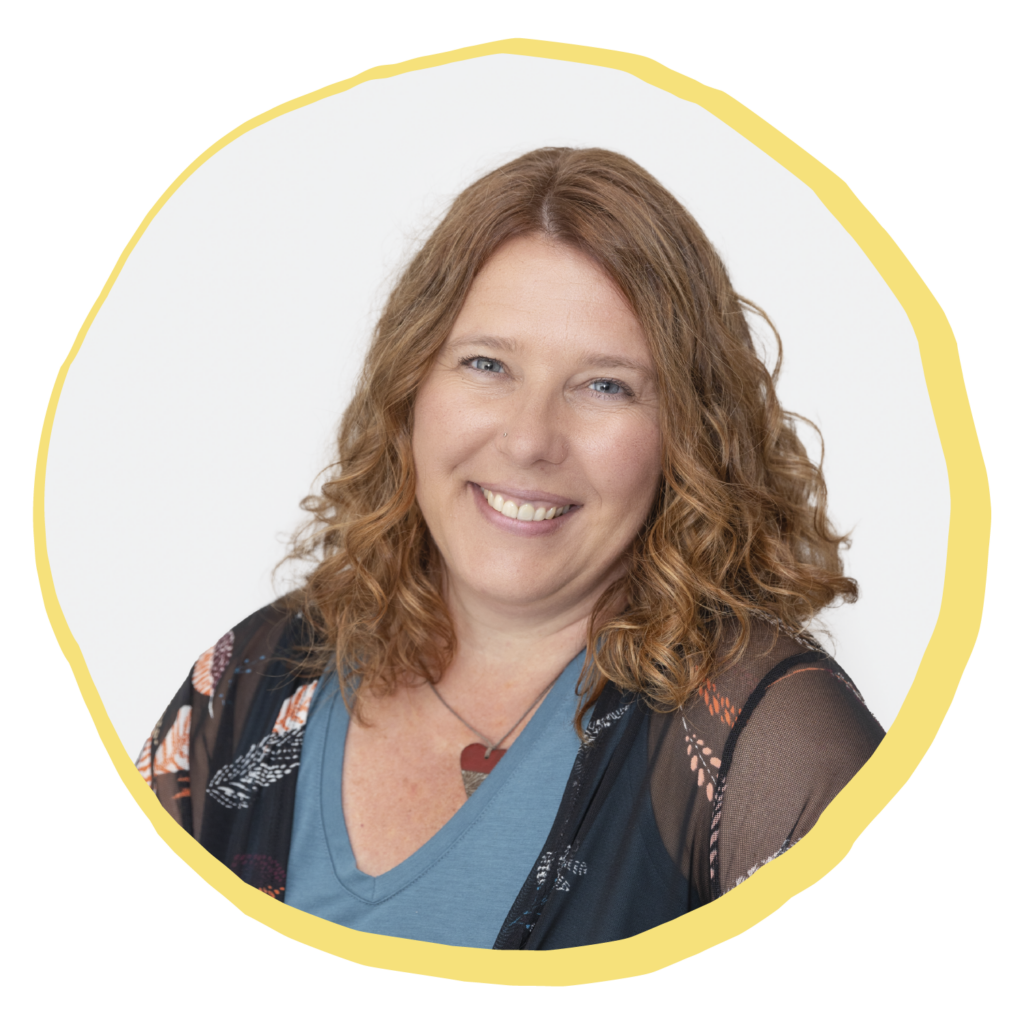 Healing Arts Practitioner and Registered Therapeutic Counsellor
Jacqui has over 15 years experience as a Healing Arts Practitioner with training as a Clinical Reflexologist, Usui Master Reiki Teacher, Access Bars® Practitioner, and Ayurvedic Head Massage Practitioner. She more recently qualified as a NeurOptimal™ Neurofeedback trainer and Counsellor. She is continually expanding her knowledge about the link between our mental, emotional, physical, energetic, and spiritual bodies. Frequently combining training and intuition to reduce distress, stress and pain, Jacqui provides healing for her clients' minds, bodies, and souls.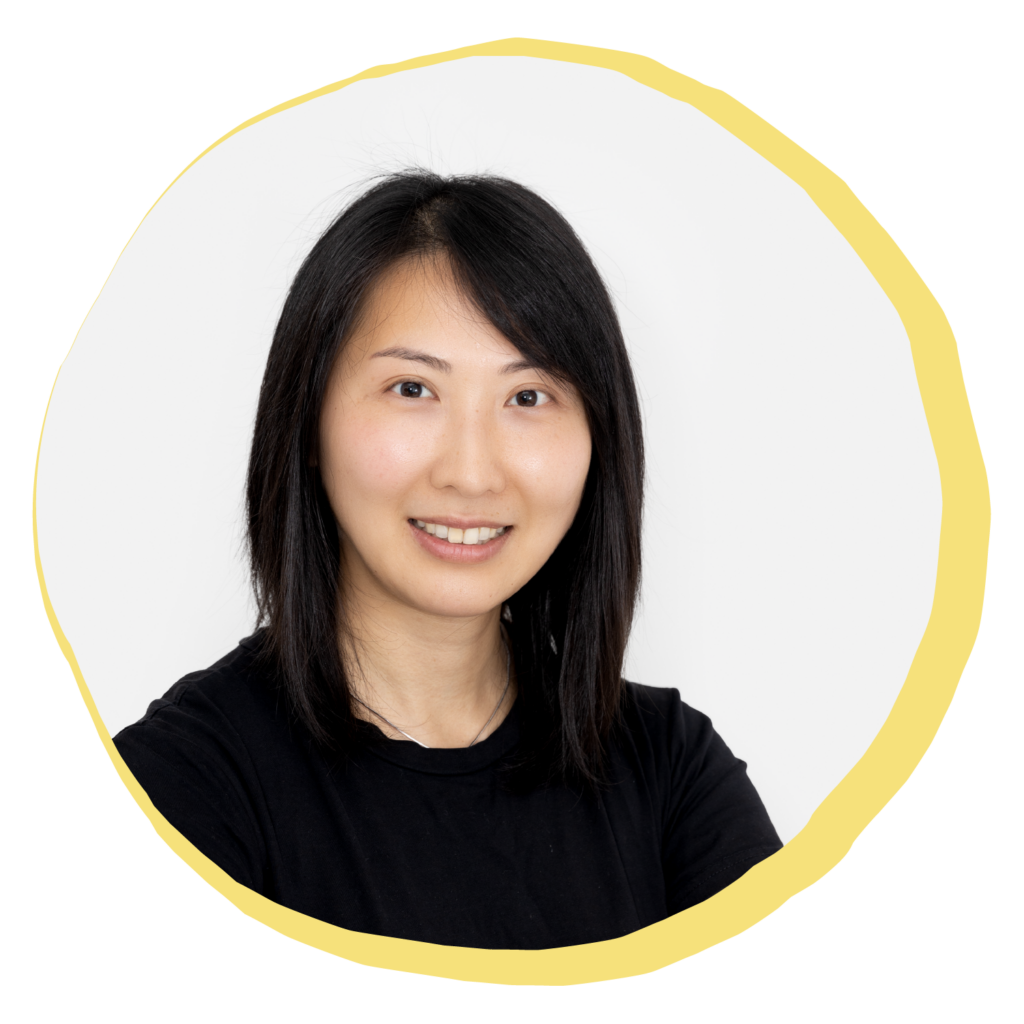 Registered Massage Therapist
May is a Registered Massage Therapist who has a passion for helping prenatal women and kids find relief from their frequent aches and pains. She has a background in Food and Nutritional Science from UBC. May graduated from the West Coast College of Massage Therapy in 2018 and she brings her knowledge and love of massage therapy and its benefits to the human body to every session at Strawberries and Sunshine. She loves to see her patients happy and relaxed after their massage.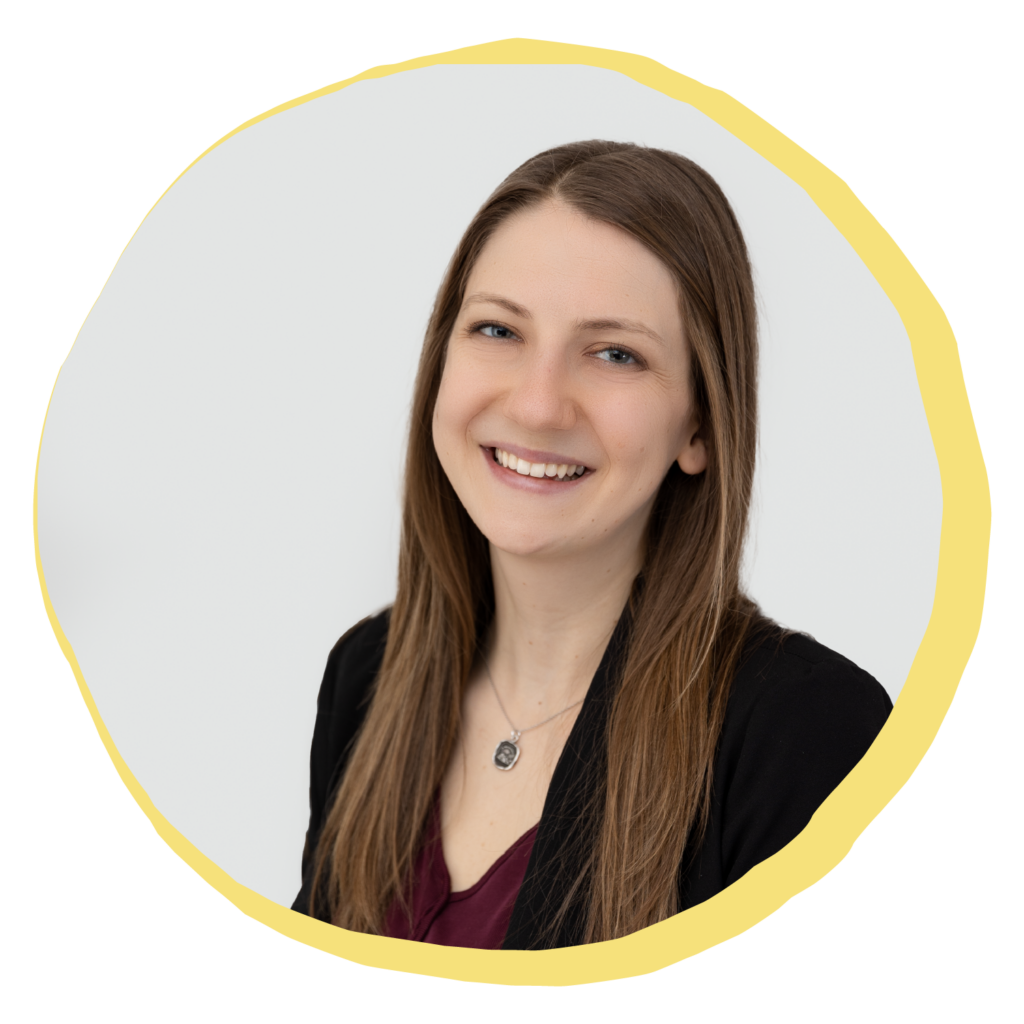 Registered Massage Therapist
Judy is a RMT with experience in working with sports injuries, repetitive strain injuries, Fibromyalgia, Multiple Sclerosis, and pre/post-natal patients. She graduated with a diploma from the West Coast College of Massage Therapy and has a Bachelor of Science in Kinesiology degree from Simon Fraser University. She uses patient-centred care to construct a treatment plan that is unique to the concerns of each individual…if something isn't working, she'll find an alternative.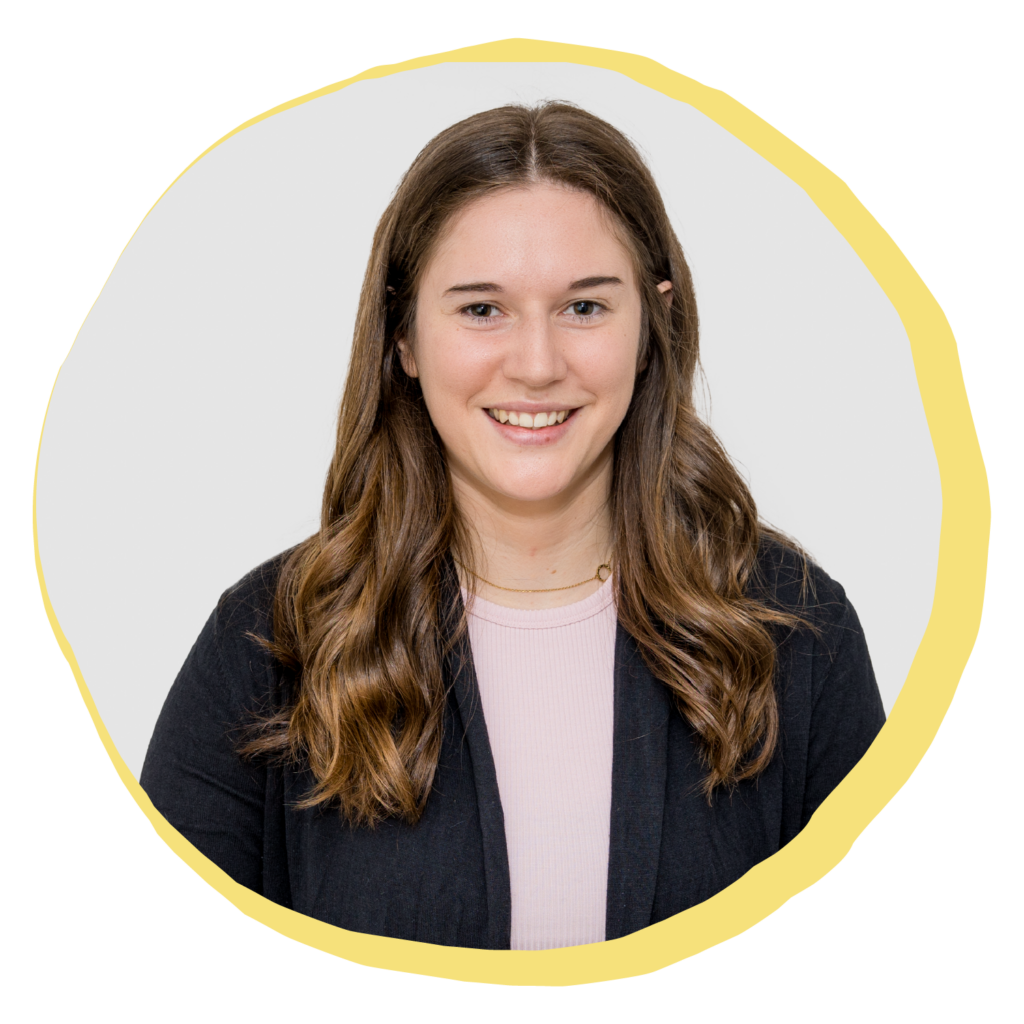 Registered Massage Therapist
Emily loves helping people achieve the lifestyle they strive for via improving their overall health. She received her Bachelor of Kinetics in 2017 from UBC Okanagan and graduated from the Vancouver College of Massage Therapy in 2020. Having played university volleyball, she was always around rehabilitation specialists and found that manual therapy was beneficial to keeping her healthy and injury free. Massage therapy combines her interest in how the human body works and her passion for helping others.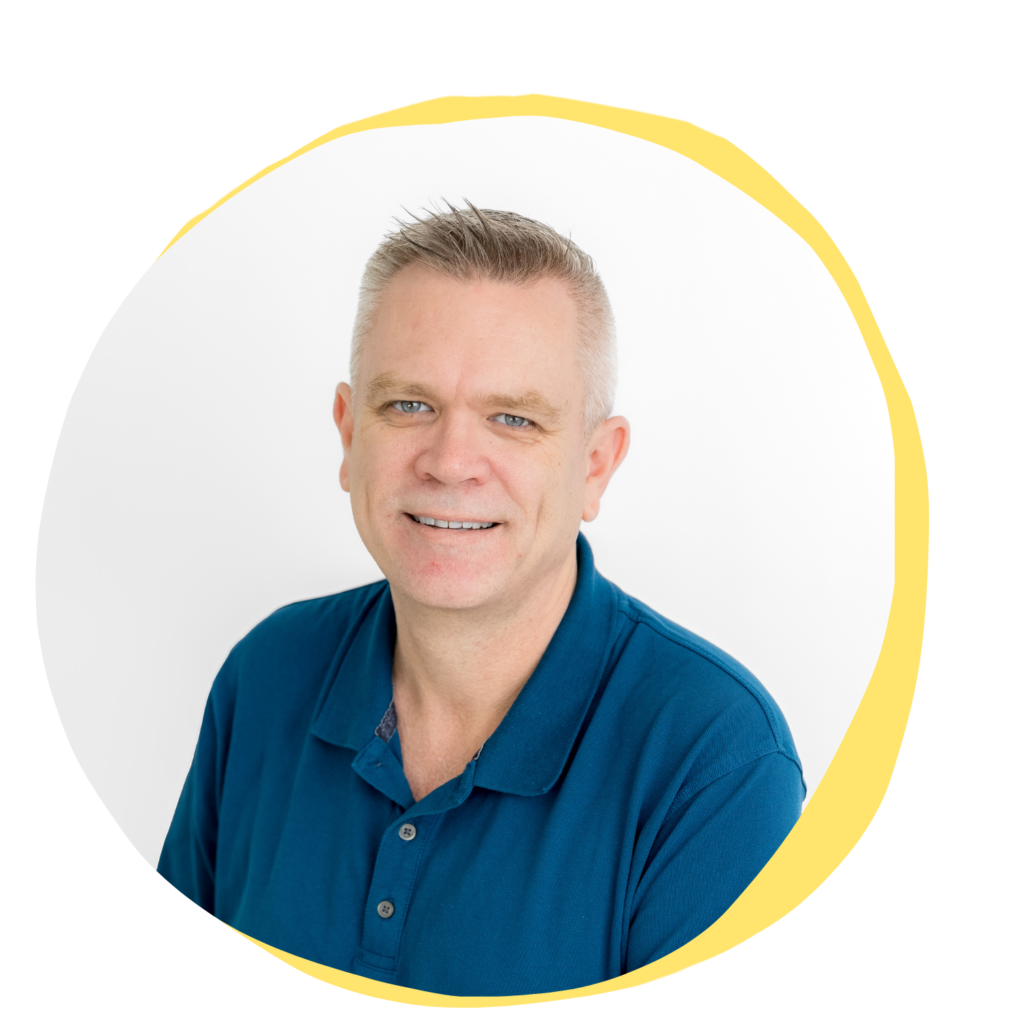 Registered Massage Therapist
Rob recently became a Registered Massage Therapist in 2023, after successfully completing the CMTBC board exams and graduating from the 20month Competency-Based Mastery Level RMT Program from the West Coast College of Massage Therapy in New Westminster. Rob has also undertaken a hot/cold therapeutic stones massage course for RMT's and is looking forward to incorporating this into his treatments and helping others in their healing journey.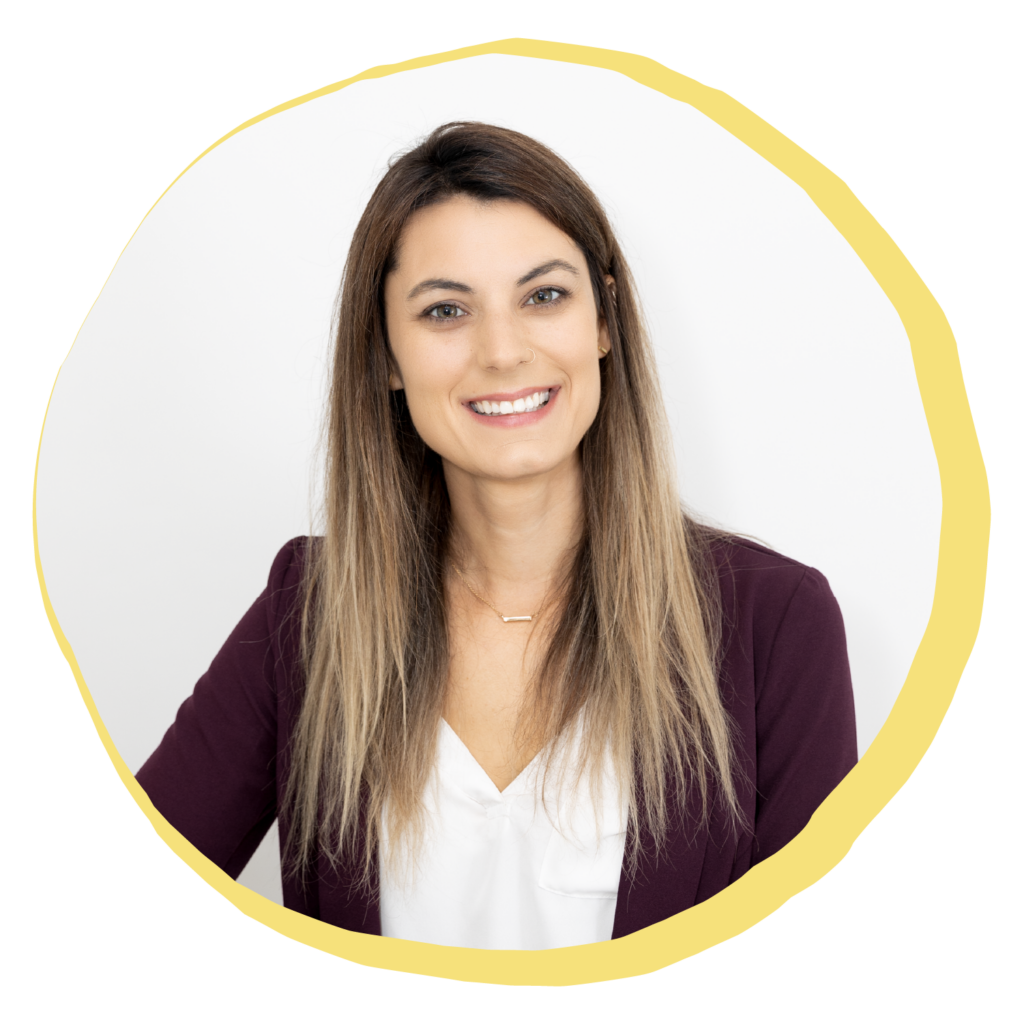 Dr. Jessica is a certified naturopathic doctor who graduated from the Boucher Institute of Naturopathic Medicine. She specializes in fertility and preconception planning, autoimmune health, digestion, hormonal health, and mental health. She takes the principles of Naturopathic medicine to heart: do no harm, the healing power of nature, identify and treat the root cause of an illness, and treat the whole person. She loves hearing when a patient says they feel better from following her recommendations.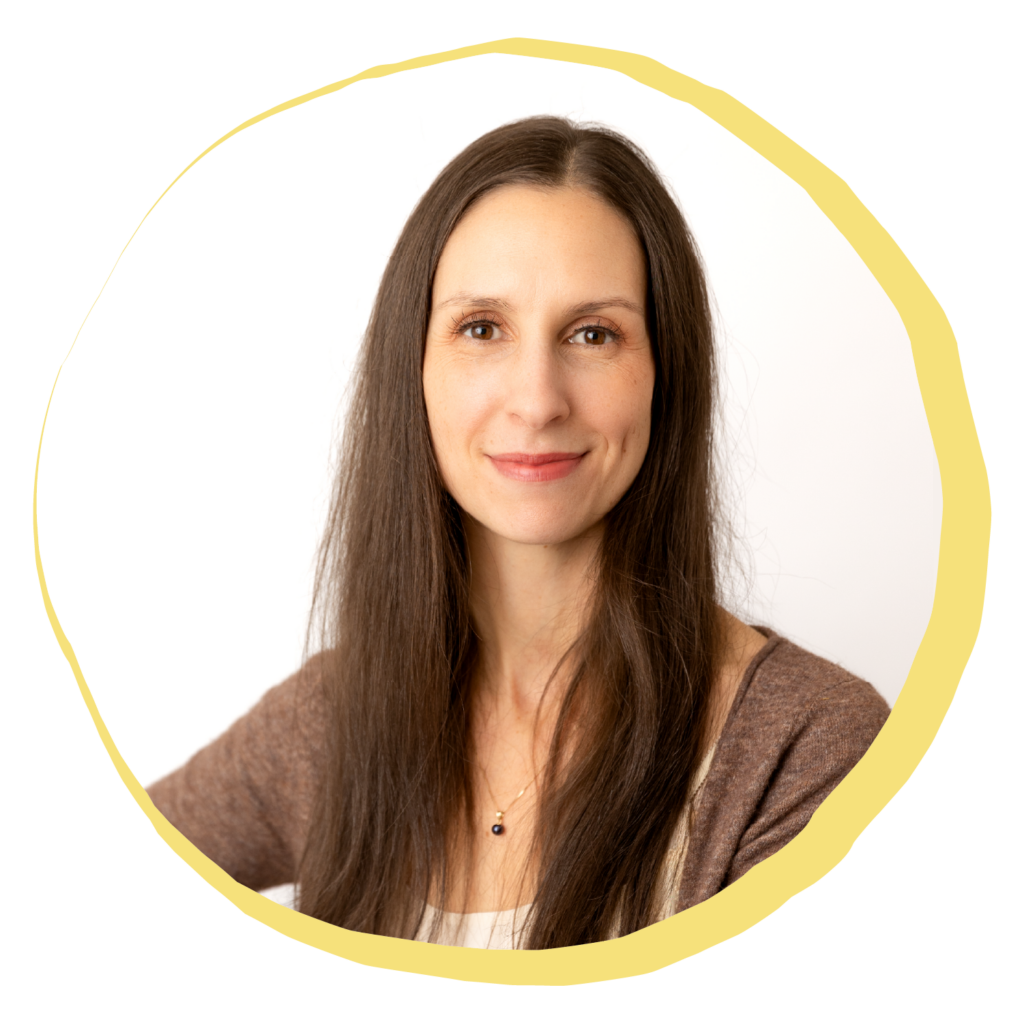 Registered Holistic Nutritionist
Krista believes that one size does not fit all, and unique individuals have unique nutritional needs. She graduated from the Canadian School of Natural Nutrition in 2013. Since earning her diploma she has dedicated herself to specializing in supporting women on their fertility journeys, both before and after birth, via nutrition. She loves to teach and do in-home cooking sessions with clients to help them feel confident in the kitchen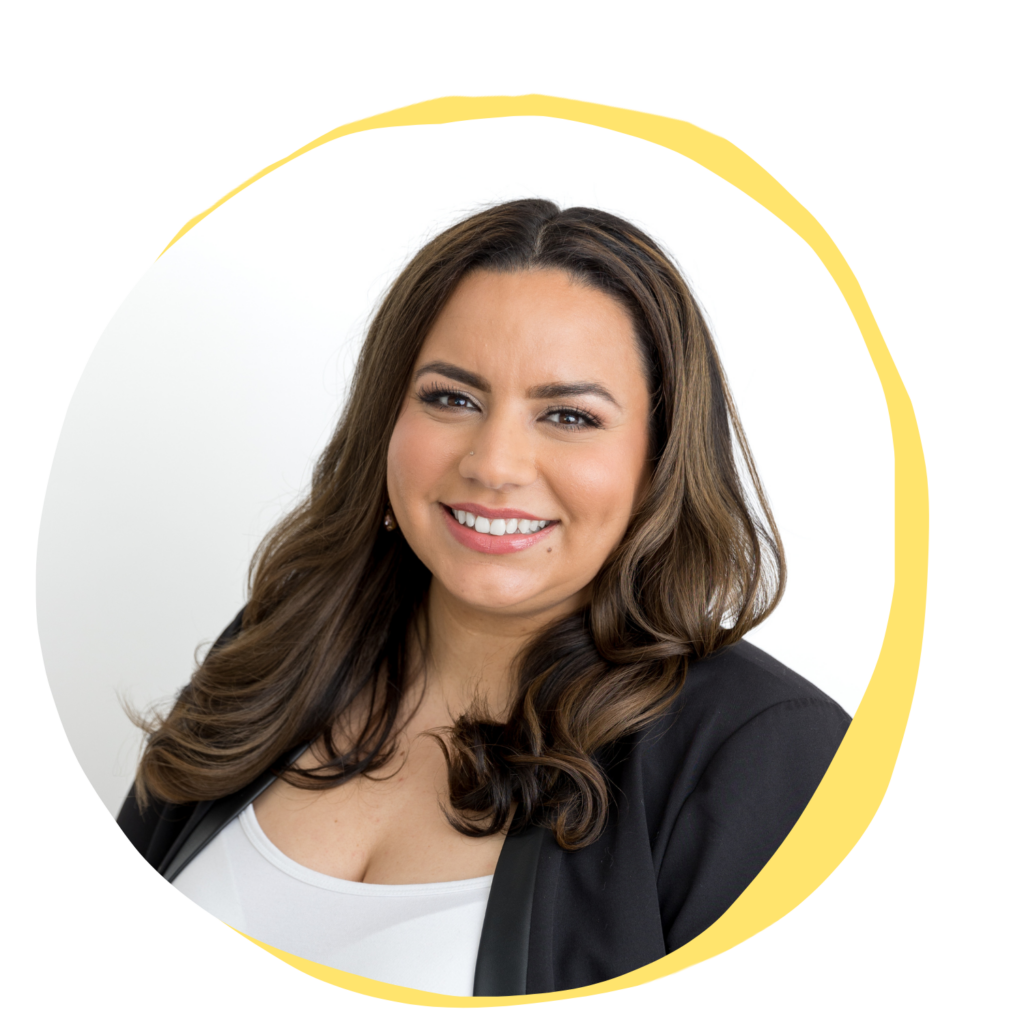 Intern Clinical Counsellor
Suneeta Johnson is a post-grad student at City University, working towards a Master of Clinical Psychology and a RCC designation. She also has a BA in Child and Youth Care Counselling and is thrilled to be completing her counselling internship with Ana Ferrari here at SSWC gaining more experience working with youth and adults in a clinical setting. Using a person-centered and trauma-informed approach, she works on establishing a trusting and positive therapeutic relationship in a safe and non-judgmental space. Suneeta has an ability to connect with youth and easily and is passionate about helping them build skills to increase their self-worth and self-efficacy.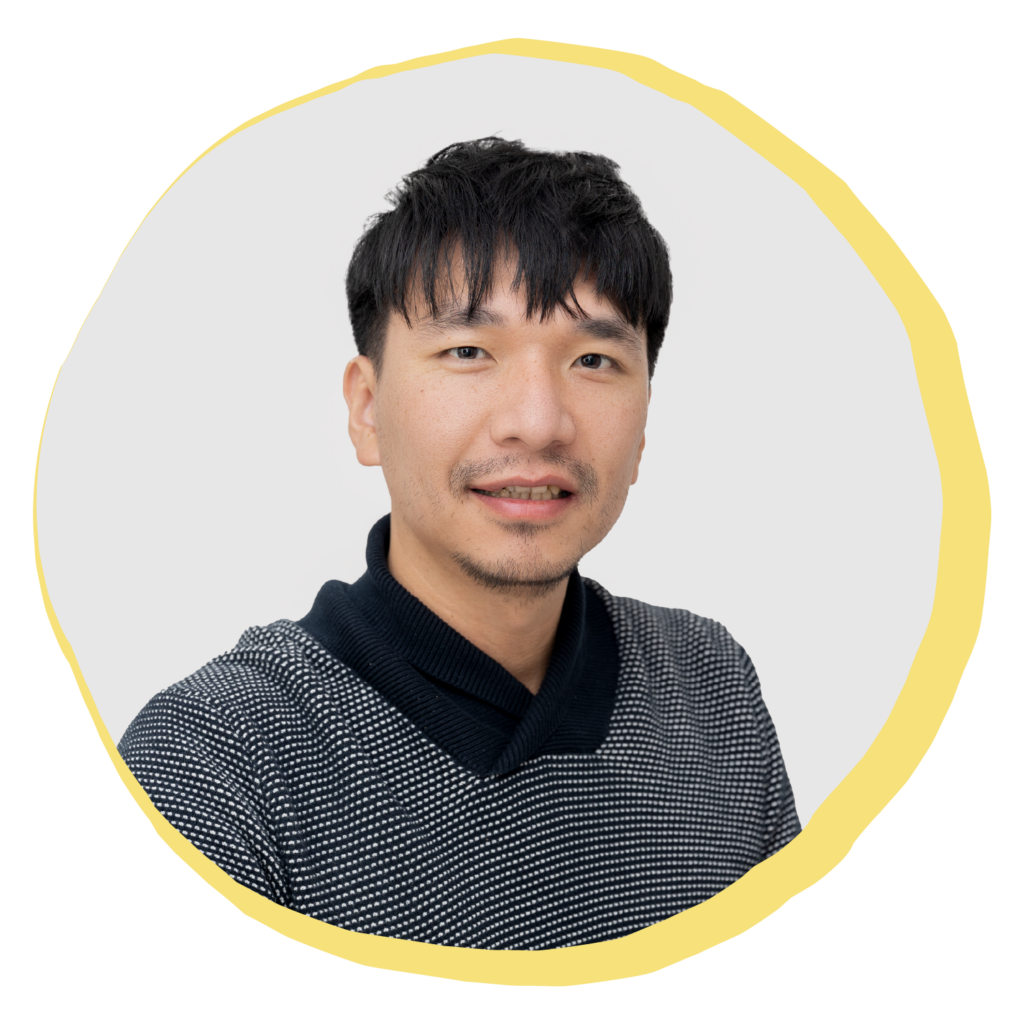 Occupational Therapist (COTBC)
Shawn is a Registered Occupational Therapist and the founder of Kidstart Pediatric Therapy Inc. He graduated in 2009 with a Bachelor of Science in Occupational Therapy in Taiwan, and then received advanced training in Sensory Integration and completed the ASI certificate program in CLASI (Collaborative for Leadership inASI), and he's an SOS (Sequential-Oral-Sensory) feeding therapist and a DIR Floortime practitioner. Shawn is a strong advocate for awareness for children with special needs.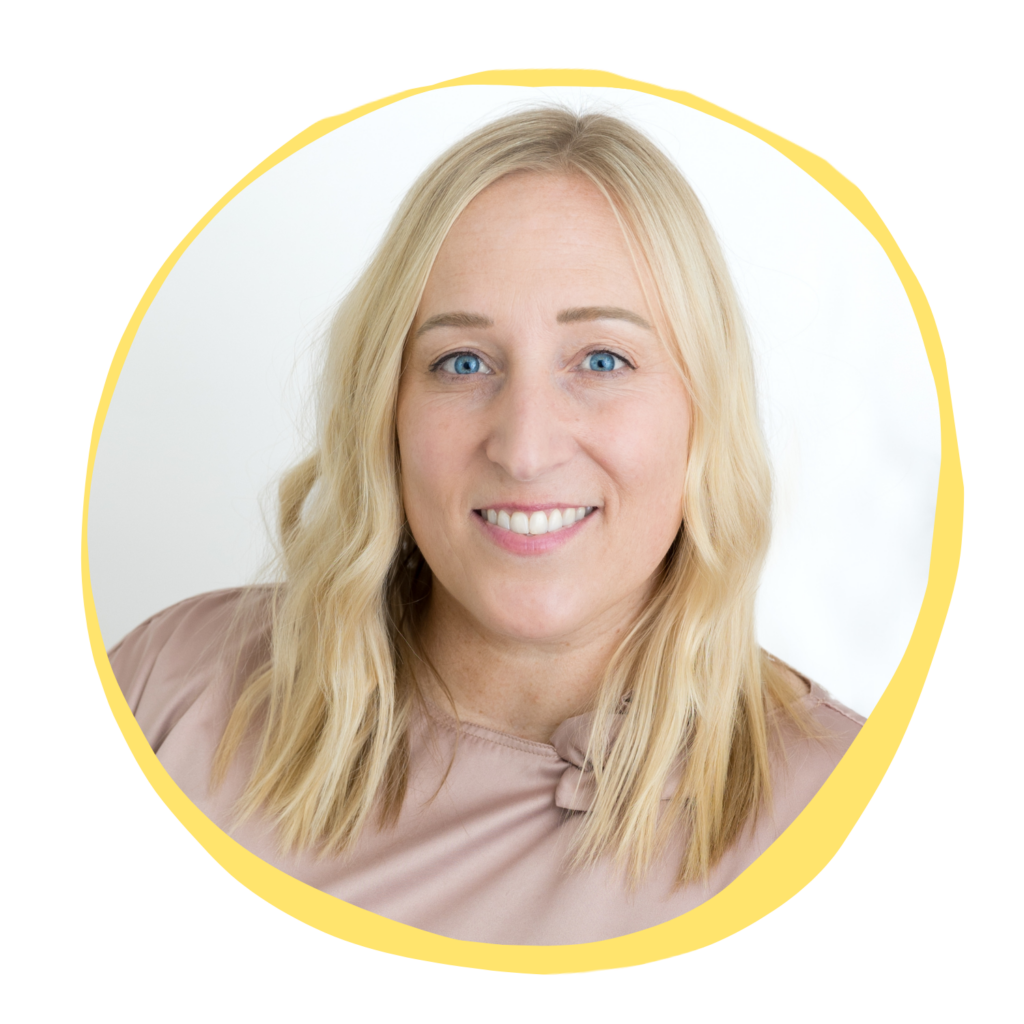 Registered Clinical Counsellor
Heather grew up in the Tri-cities and feels at home in the community.  With a natural desire to help others, Heather was drawn to the counselling profession following her own challenging life transitions.  Being a mother was both an amazing experience and also an enormous change in terms of her own personal identity, goals and ambitions.  Through her journey of self exploration, she learned so much about herself and how to navigate life in a healthier and more balanced way.  Heather aims to guide others through this path of self discovery while focusing on each person's unique strengths and aspirations.  Heather looks forward to meeting clients and exploring new topics in addition to her interest areas in ADHD populations, life transitions and grief work.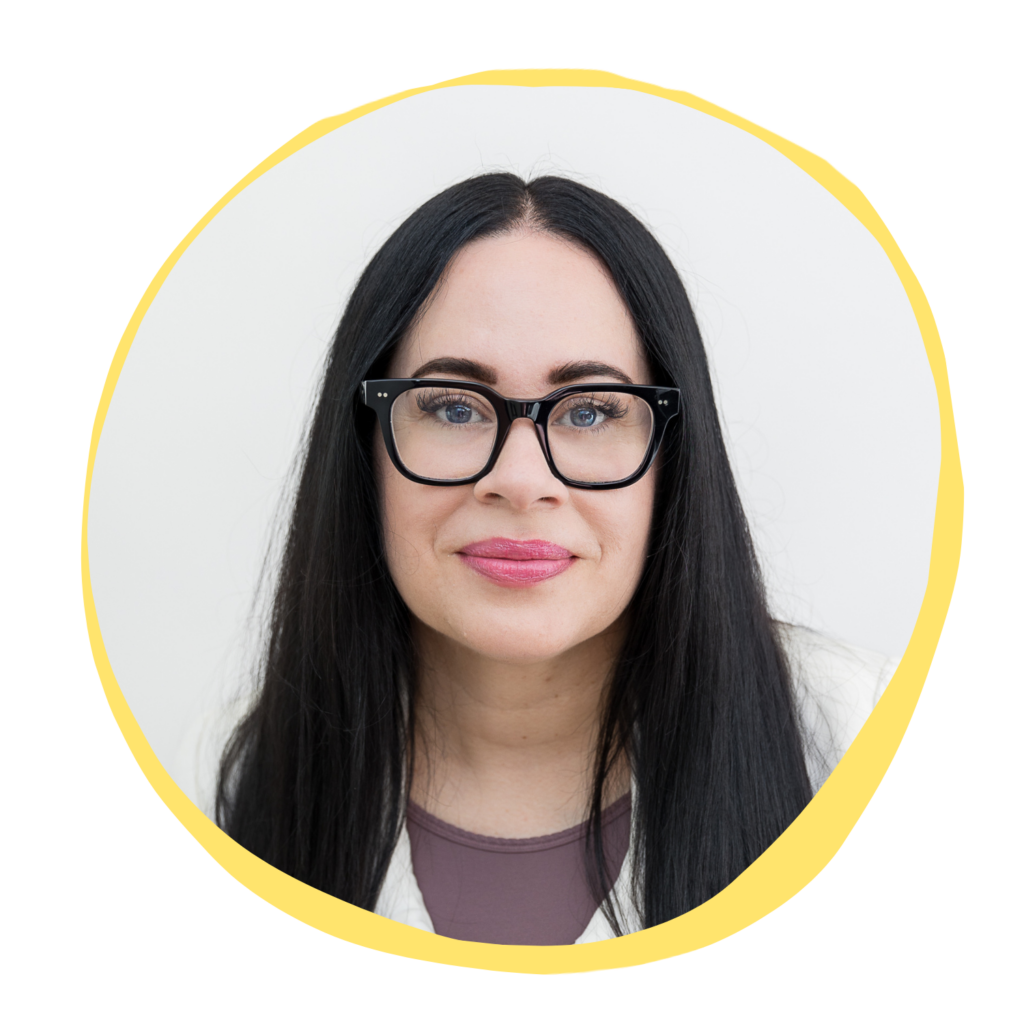 Registered Massage Therapist
Heather is new to the profession and a recent graduate from West Coast College of Massage Therapy (WCCMT – New Westminster campus).  She gained extensive experience with various groups throughout the medical field through the outreach practical components of the WCCMT program, including working on patients with spinal cord injuries, brain injuries, and a variety of central nervous system pathologies. She was also part of the University of British Columbia and Douglas College athletic outreach programs, working on muscle strains, and other orthopedic conditions with varsity athletes.  
Of course, our Collective wouldn't be able to operate so smoothly without our incredibly supportive and efficient front desk team. You'll hear their friendly voices on the phone and theirs will be the first smiles you see when you walk in the door.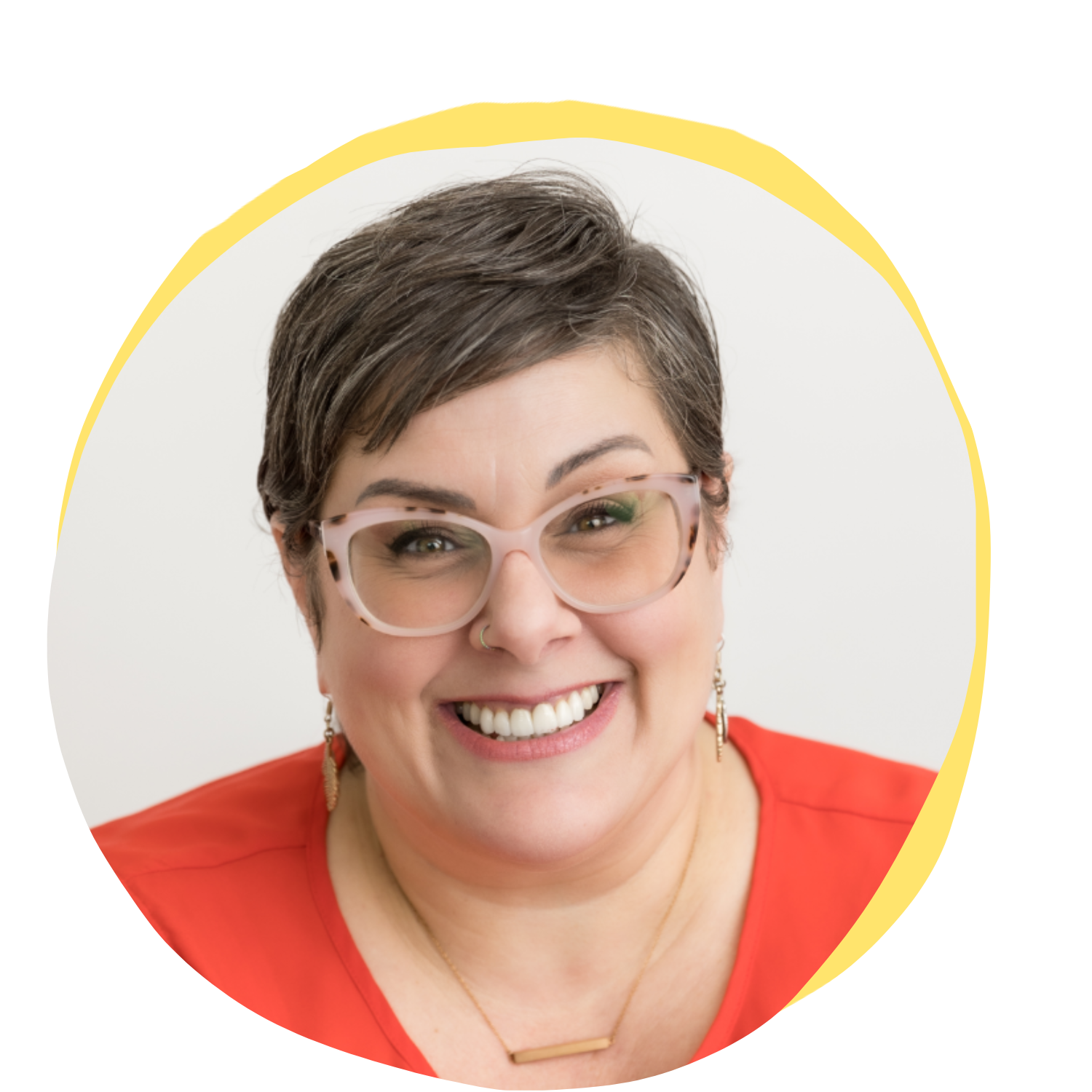 Joanna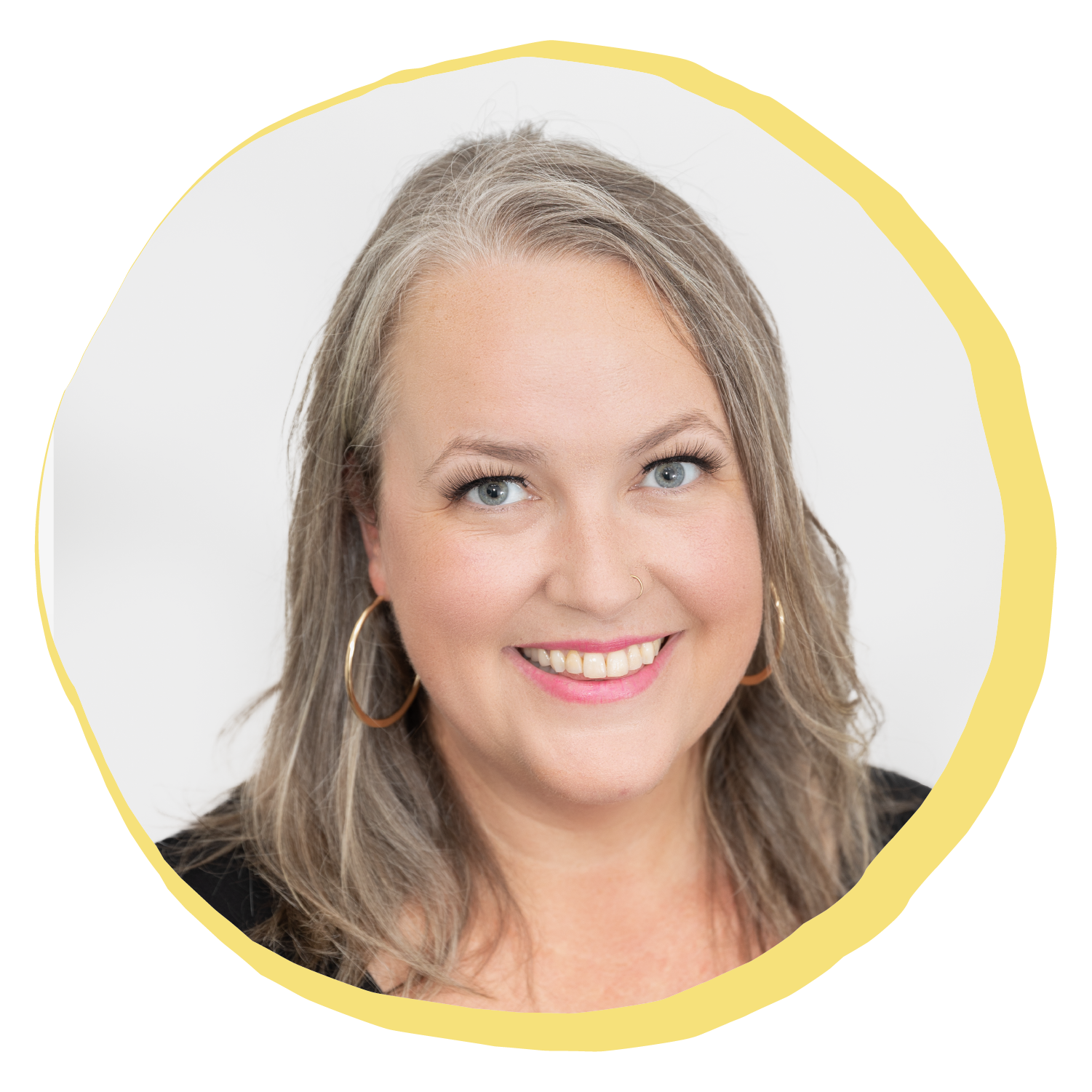 Courtney