In the past 13 years Strawberries and Sunshine has evolved from a family chiropractic practice into a multidisciplinary wellness centre because of a mother's journey to find hope and healing for her family.
In 2008, Dr. Nareeta Stephenson opened the doors to Strawberries and Sunshine—which, then, was just a family chiropractic practice. She had young twins at home, a boy and a girl.
Her son was noticeably "different"
Super smart yet lacking coping skills, ultra-busy and very unpredictable. He was not sleeping at night, experiencing extreme meltdowns, and having behavioural problems at school.
Dr. Stephenson and her husband tried all kinds of treatment and therapies
Chiropractic, counselling, nutrition, and cranial-sacral therapy to name a few. All of these things helped but none of them were permanent solutions. He was still struggling. They felt hopeless.
Then, as a part of her post-graduate training, Dr. Stephenson took a class in primitive reflex integration and sensory processing disorder. It changed her life, the course of her practice, and her son's health immeasurably.
After 6 months of implementing exercises specific to his needs, her son was able to relax and be comfortable in his body, his behaviour improved, and his nervous system calmed down.
Dr. Stephenson and her entire family began to work their way back to wellness.
Through this, Dr. Stephenson found her calling—helping families of kids like her son find hope.
As a result, Strawberries and Sunshine evolved from a chiropractic practice to a multi-practitioner wellness collective with a focus on neurodevelopment in children and overall family health and wellness.
Your journey is our journey. We know your road.
And we also know there's sunshine at the end of it.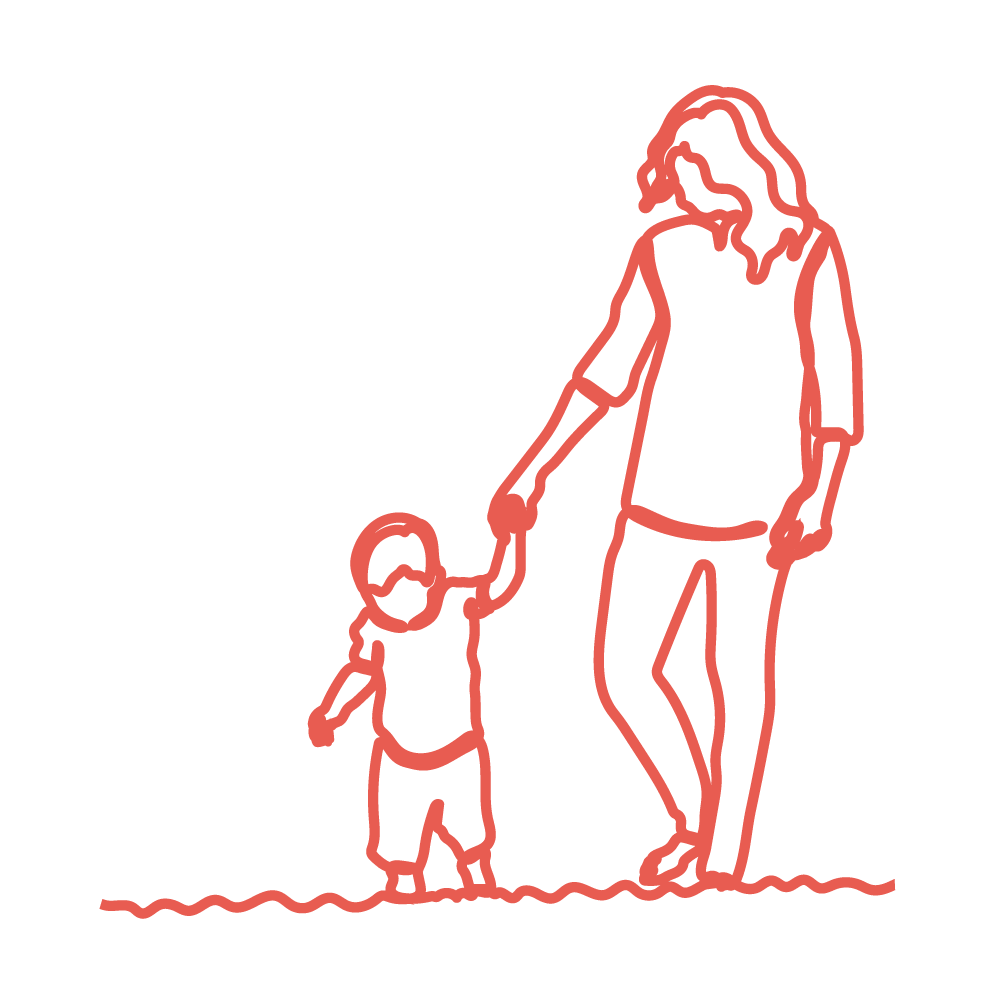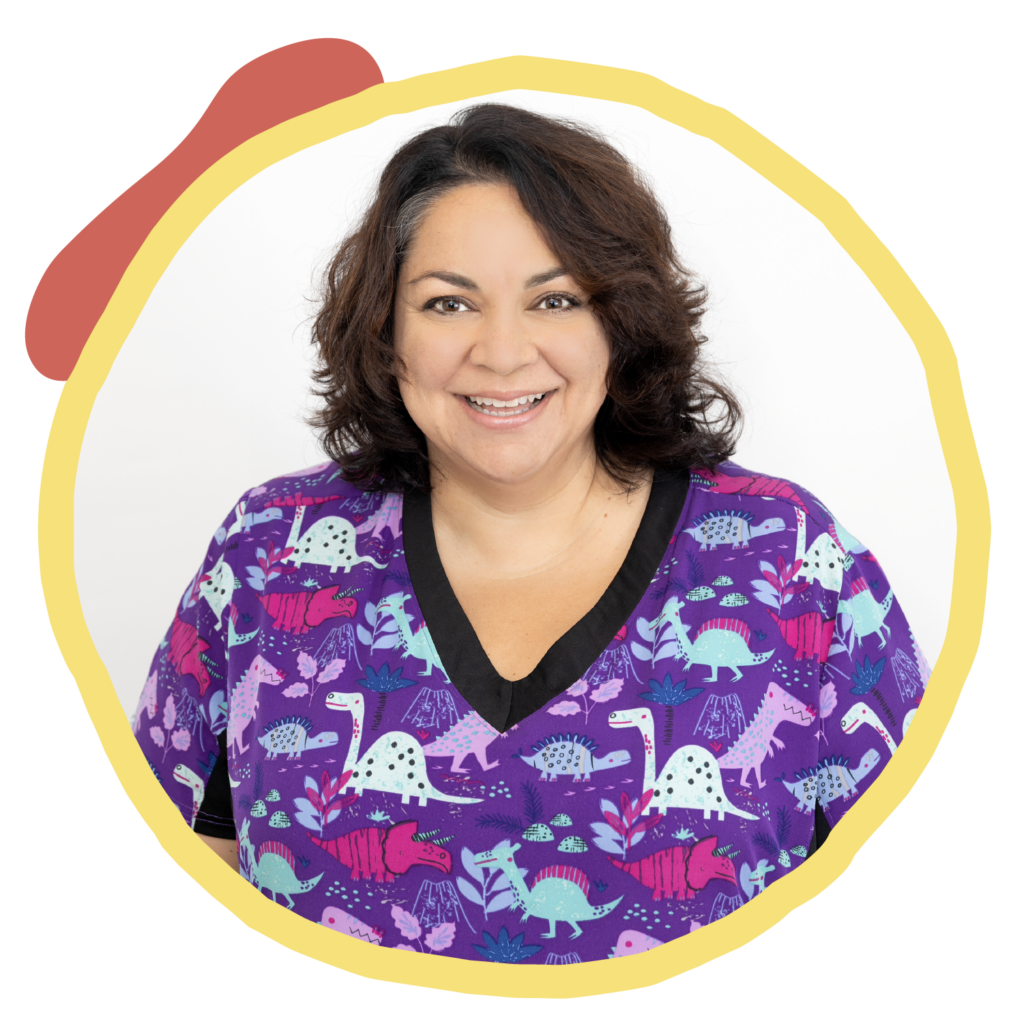 About Dr. Nareeta Stephenson
Dr. Nareeta Stephenson has been a practicing chiropractor for the last 20 years. She is the visionary heart and soul of Strawberries and Sunshine Wellness Collective and launched the centre in 2008. Her educational background has been focused on brain based chiropractic and how it can be the first of many tools to facilitate healing in the human body. The body heals itself, and Dr. Stephenson considers herself as a guide and facilitator for your own healing journey.
When she's done for the day helping families and out of the office, Dr. Stephenson can be found relaxing curled up with a book. She also enjoys dancing with her husband Rob (ballroom/Latin especially), hanging out with her twins who are now in university, and trying out all kinds of food and wine.
Dr. Stephenson started her Bachelor of Science at UBC and finished it at Macquarie University in Sydney, Australia with a Major in Anatomy and Physiology. She went on to obtain her Masters of Chiropractic at Macquarie University as well.
CACCP – Certified from the Academy of Family Practice through the International Chiropractic Pediatric Certification Program. The ICPA Certification Program is a comprehensive 200-hour program. It is designed to expand professional ability in adjusting techniques, evaluation, and assessment of different stages of development: from pregnancy, birth, infancy throughout childhood.
Webster Certified – Certificate of Proficiency in the Webster Technique through the ICPA.
Annual Tri-City News A-list winner for Top Chiropractor and other wellness categories.
Finalist multiple times in Poco Best Biz awards in the small business category.
2017 Tri-Cities Chamber of Commerce Business Excellence Awards, Finalist in the in the Small Business Category.
2018 Tri-Cities Champions for Young Children Awards of Excellence, Finalist in the Business Category.
Women's Collaborative Hub Influencer Awards, Finalist in the Beyond the Call of Duty Category.
Intersect4Life's Paying it Forward Award 2018.
2021 developingMINDS "Turning the Tide" award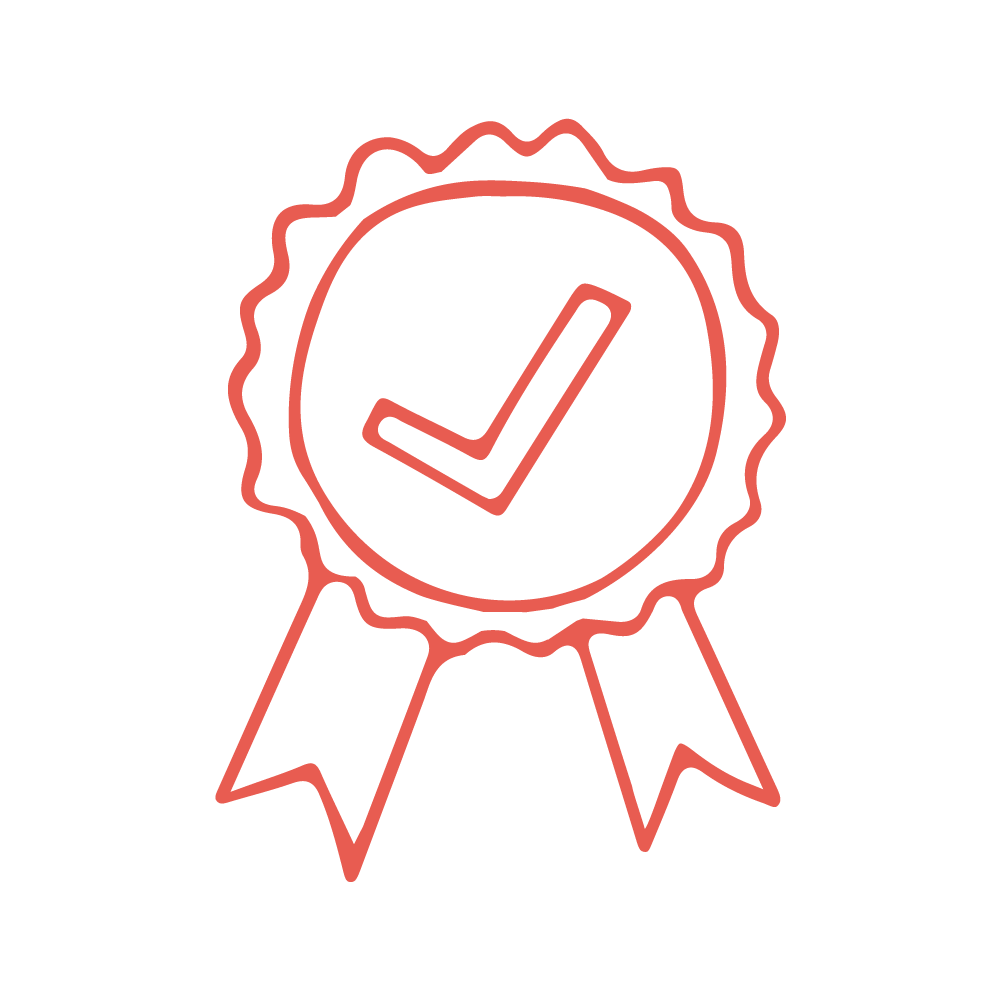 Dr. Stephenson regularly completes over and above the required continuing education requirements to maintain her licence to practice chiropractic in British Columbia. Some of those classes and certifications include: